Let me start off by saying something that won't surprise you at all: I am a lifelong fan of The Bachelor. Judge me if you will, but there's something about the simplified, fairy tale-esque love stories and over-exaggerated one-dimensional characters that appeals to my childlike brain and keeps me tuning in every season.
Throughout my bachelor fandom I have also learned a lot of important life lessons: Like first impressions are EVERYTHING (especially when you burst out of a giant cupcake);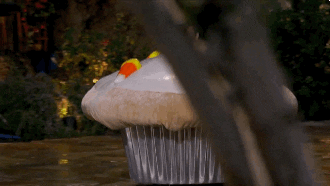 a career is what you make it;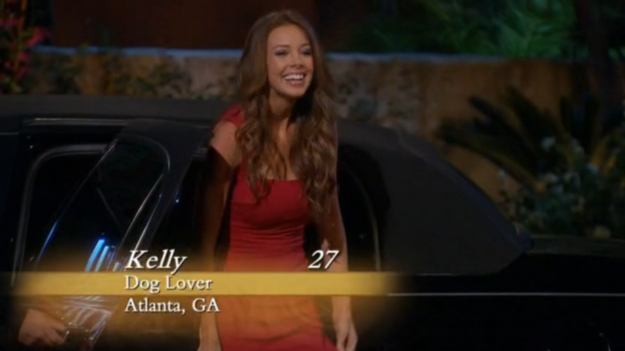 and, most importantly, make sure to always sleep with a full face of makeup on in case your date decides to surprise you with a helicopter ride at 5 a.m.
But I never expected that the Bachelor could ever teach me anything about real estate.
Despite warnings about the crazy market, my husband and I began looking for a house in Toronto in February of last year. After months of frenzied open houses, we finally found the perfect place: a small, detached home in Toronto's east end that was dated, but liveable- the perfect place to add value. Having been warned that the listing price was "more of a loose guideline" than an actual cost, we thought we would secure it by offering over asking- a number that already hurt.
We submitted our offer and held our breath. Almost immediately, our agents came back to us. Rejection. With 8 other bidders, the house ultimately sold for nearly 30% over asking.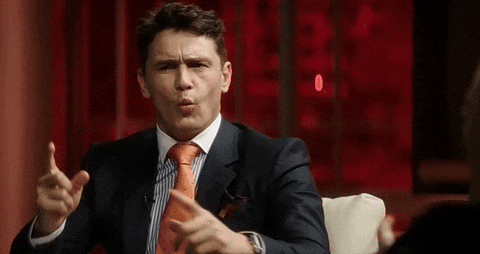 We were disappointed, but told ourselves that in this market, no one gets it on the first try.
A month later, we struck again. This time it was a charming, semi-detached in prime Greektown. Just one little hiccup: no parking.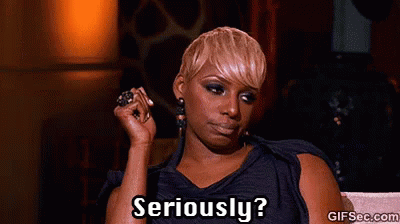 We accepted it as yet another compromise, and this time, got more aggressive in our bidding. Strike two: 7 bidders, not even a trip to the second round.
The third house was by far the most devastating. This time, it was in the Annex. No parking, but a lush, beautiful backyard, and a glassed-in front porch that just screamed out for enjoying a nice glass of wine (or three).
I knew immediately we had to have it.
A friend recommended writing a letter to attach with our offer to make ourselves stand out from the pile. I initially dismissed it as a bit hokey, but in the end we decided, what did we have to lose?
I pulled out my laptop and got to work. My goal was obviously to make this letter as heart-wrenching as humanly possible. The more tears it evoked, the better. I pulled out every stop imaginable. I talked about how the open concept kitchen brought me back to my East Coast roots and having Ceilidhs (kitchen parties, which for the record I NEVER had). I rhapsodized about watching my yet-unborn children frolicking among the hydrangeas as my husband and I gazed into each other's eyes, marveling at the beautiful life we were blessed with.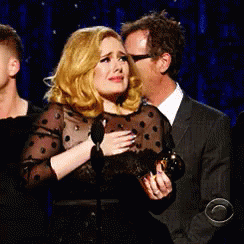 If this letter didn't get us the house, NOTHING would.
It just so happened that offers for the house fell on the same evening we were scheduled to fly to France on vacation, so we deputized my father-in-law to do the bidding. I pressed the letter against his chest and asked him to guard it with his life. We gave him our max number and said goodbye, not knowing if we'd  get the house until we landed the next morning.
I didn't sleep a wink that entire flight- visions of enclosed porches and galley kitchens dancing in my head. As soon as we landed we turned on our phones and checked our voicemails.
Although the buyers LOVED our letter (obviously), we were edged out by another bidder and narrowly missed out on the house of our dreams.
This one stung like no other before. Through the letter writing process, I had allowed myself to become emotionally invested in this house. I had totally let my guard down. I had fallen in love.
And that's when it hit me.
This is EXACTLY what it must be like to be on the Bachelor!!
I suddenly had a new-found respect for the women (and men) who were burned for "keeping their guards up" and "not being open to the process". While they ultimately missed out on a chance at love, at least they weren't the ones crying in the back of a limo, embarrassing themselves on national TV.
While my recovery was aided by the fact that I was strolling the streets of Paris eating copious amounts of unpasteurized cheese, it still took me a long time to get over that heartbreak. We didn't bid on another house for nearly four months.
I'd never have another shot at love. Er. I mean, a house.
There were of course, a couple of flings. We tried out some houses in completely different neighborhoods. Some with styles we hadn't considered before. But these brief flirtations ultimately also ended in misery.
And then finally one day, nearly 10 months and 7 bidding wars after we began looking, our realtors sent us a listing they thought looked interesting. It was a fixer-upper, but in a good neighbourhood. I wasn't enthralled by the photos, and even less so when I saw the house itself. It was an estate sale, and most of the house hadn't been updated in decades. The front of the house had an unsightly facade, and the basement, which was a separate apartment, was downright murder-y.
Our agents assured us that it was just a bit of an "ugly duckling"; with a bit of work, it could be a great house and a great investment.
I had serious reservations, but agreed to think it over. Clearly, the "type" we had been going for- the shiny, good-looking, charming houses- wasn't working. Maybe we needed a shift in perspective?
So we went to look at it again, channeling our best Property Brothers to imagine what it COULD BE.
On a second look, we discovered that with some new floors, a fresh coat of paint and some new furniture, maybe this could be something.  To be sure, it wasn't the house of our dreams, but the bones were good, the foundation was there, and it had the potential to last. We just needed to take the chance.
And then I realized that much like skydiving, rappelling down a building, or conquering your crippling fear of sharks, buying a house, too, is also lot like falling in love.
(Come on. Don't you watch the Bachelor?? There is ALWAYS a love metaphor.)
On the day of offers, we decided to go for it. There was only one other bidder (which we tried not to take as a bad sign), and after two rounds of bidding, we FINALLY became homeowners.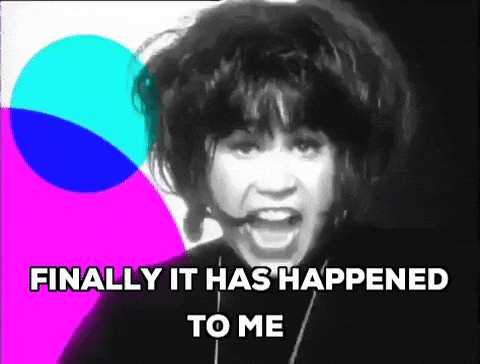 Alas, much like with the Bachelor, the final rose has proven to be only the beginning of our "journey." With countless renovations and issues on the horizon, I can only hope our love story ends up more "Trista and Ryan" than "Lauren and Ben"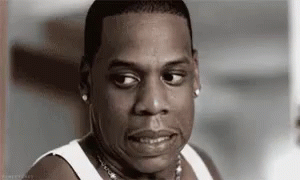 Question of the day: What was it like when you bought your first home?