By 28 weeks, I thought I was entering the pregnancy homestretch. I had conquered the grueling exhaustion and constant nausea of the first trimester, battled through endless hormonal peaks and valleys, and somehow managed to survive multiple weddings without a single glass of wine.
But at my next doctor's appointment, I learned there was yet another hurdle to pass:  The "Glucose Challenge" – a routine test for all pregnant women that involves drinking a disgusting, sugary concoction (reminiscent of McDonald's orange drink) and then having your blood sugar tested an hour later.  If your number is high, you may have Gestational Diabetes, a disease that occurs solely during pregnancy.
Basically, when you are pregnant, your body naturally becomes more resistant to insulin so that more glucose is available for your growing baby. For most mamas to be, this isn't a problem. When your body needs more insulin, your pancreas is like: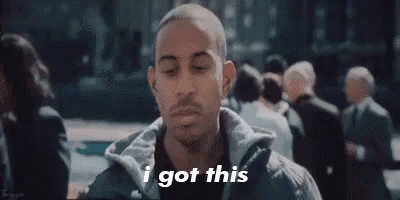 But in moms with GD, the pancreas is all: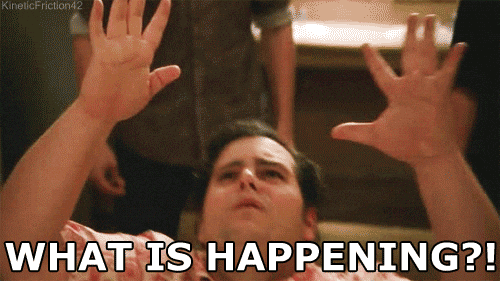 and can't meet the increased insulin demand, causing the level of sugar in your blood to rise and posing risks for you and your unborn baby.
I did my test and immediately put it out of my mind. What did I have to worry about? I am a normal(ish) weight, and didn't have any of the listed risk factors.
Unfortunately, I got a call from my doctor's office the next day that I had epically failed my screening test: I officially had GD.
While logically I knew this was not my fault, I was still devastated and ashamed by my diagnosis. I was convinced that if I had not eaten 17 tonnes of ice cream during my second trimester, this wouldn't have become a problem for me.
I was beside myself about the risks factors- the biggest being that my baby would develop macrocosmia, which in layman's terms means I would have to push out a gigantic superbaby from all of the excess sugar he was consuming.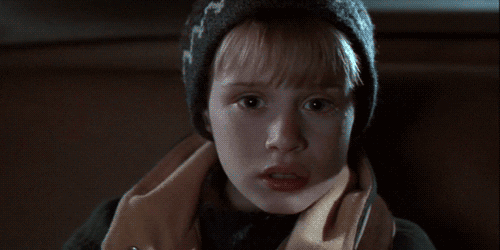 Babies born to mothers with GD also have heightened risks of preterm birth, having low blood sugar, and developing childhood obesity. Having GD also significantly increases my risk of developing type 2 diabetes within the next 5-10 years.
I was sent to a diabetes clinic, where 10 other pregnant ladies and I learned how to check our blood sugar and how to eat properly for our new-found diagnoses. (Most cases of GD can be managed through diet and exercise, but if not, you may have to take insulin or other medication.)
The GD diet essentially involves strictly monitoring you carbohydrates at each meal and snack to avoid blood sugar spikes. I was allotted 3-4 servings of carbs at each meal (roughly one cup of cooked brown rice), and 1-2 carbs at each snack (a medium apple).
I was also encouraged to stick to carbs that are lower on the glycemic index (GI), which cause a slower rise in blood glucose. Think whole grain over white bread, fresh fruit over fruit juices, etc. Pairing carbs with fat and protein (which are essentially "free") also slows down the crazy glucose train.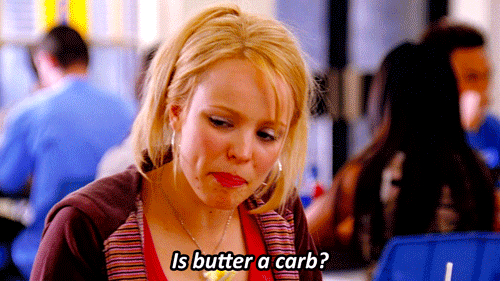 One thing that was absolutely clear, however, was NO refined sugar of any sort. Which meant no cookies, no muffins, no (wait for it)… ICE CREAM!!
First wine and now ice cream? Have you ever heard of such torture?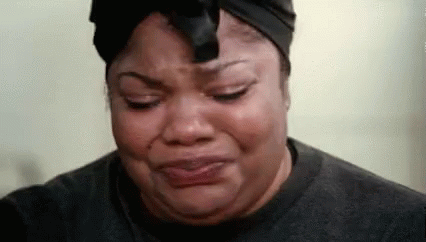 I drew upon the countless episodes of "Extreme Weight Loss" I had watched over the years, and wondered if I would look back on this as my "transformation moment".  Maybe this health scare would propel me to conquer my body image issues once and for all and lose all the baby weight and then some. I could see the inspirational montage now, culminating in my walking the Victoria Secret fashion show 2 months post-partum. Take that Heidi Klum!
Motivated by angel wings (I mean, my baby), I immediately set to work on making GD my b*tch.  I sought out low-carb recipes on Pinterest and prepared all of my meals from scratch. I brought large mason jars of soup and tureens of steel-cut oats to work, resulting in quizzical looks from my co-workers, who likely thought I was one step away from growing wheatgrass at my desk and touting the healing properties of chakra crystals.
Several times a day, I would surreptitiously sneak away to the bathroom to check my blood sugar. I felt like a closet junkie, nervously pricking myself in the stall, praying for a good result.
I found that I had the best results when I knew exactly what was in everything I ate. Where things got hairy was when I had to eat on the run. One day my husband and I were out running errands when I became HANGRY. After 20 minutes of reading every label in the gas station, I ultimately procured a bag of turkey jerkey and a cheese stick. It struck me that my diet was beginning to resemble more that of a semi-pro wrestler or a truck driver than an 8-month pregnant lady.
The worst part by far has been watching other people indulge in delicious treats while I sit on the sidelines. Work social events, holidays and dinner parties have all become minorly excruciating as I pretend to engage in polite conversation while imagining the other person's head as a floating pizza slice.
I will say, however, that GD has allowed me to keep my pregnancy weight gain in check. While for the first six months, the scale had been rising faster than a Harry Styles single, in the 9 weeks since my diagnosis, it's really leveled off.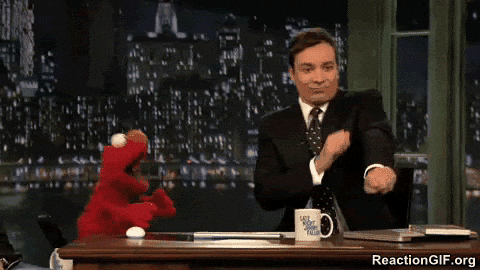 I've also learned that being diagnosed with GD is no one's fault. It can literally happen to anyone, no matter if you're morbidly obese or a 100 pound vegan marathon runner.
And while I thought I was healthy before, it has also taught me a lot about nutrition. For example, did you know that bananas masquerade as a healthy snack while secretly hiding the same amount of carbs as two pieces of bread?
At 38 weeks, I'm in no way out of the woods, but have mostly come to terms with my diagnosis. Will l I keep up the GD diet post-baby? My mind says yes, but the economy-size bag of Reese Peanut Butter Cups already tucked into my hospital bag says otherwise.